Manufactured homes are big business in Arizona: not only are they more affordable, but the warm climate is quite kind to this type of property. Their smaller size makes them an excellent choice for retirees with smaller square foot needs or those trekking out from California to lead simpler lives.
If you're looking to purchase a manufactured home, District Lending can help. As the premier mortgage broker for the Phoenix and Tucson metropolitan areas, we've helped countless buyers get matched to lenders with great loan options for Arizona mobile homes.
We believe knowledge is power, so we want to prepare you for your big purchase by sharing all you need to know about buying a manufactured home in Arizona.
What Is a Manufactured Home?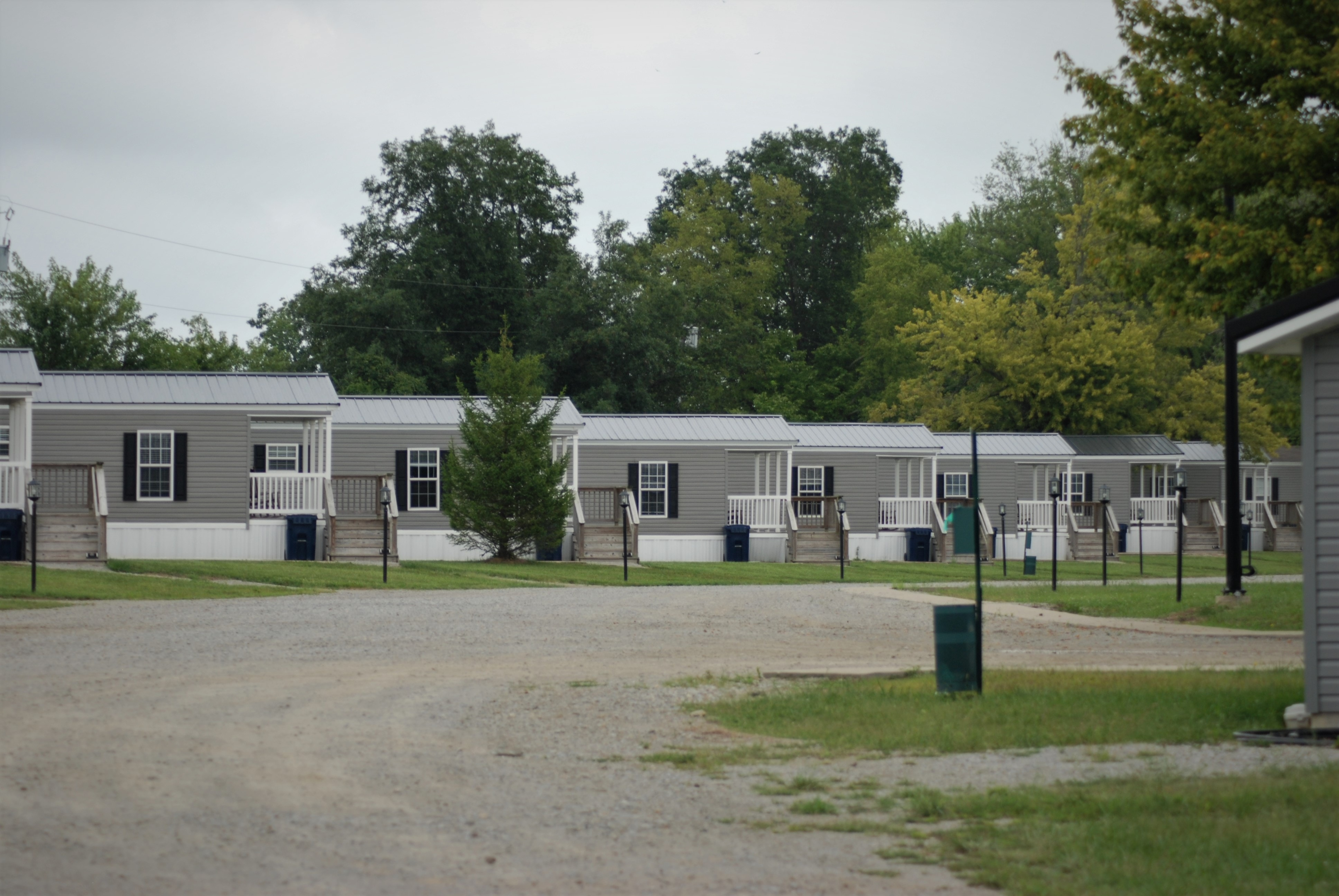 Unlike traditional homes, which are constructed on-site, mobile homes are built in a factory and shipped to wherever you'd like the house to be located. Because they are made through a streamlined process, this form of housing is often cheaper, making them an excellent option for those on a budget.
How Much Are New Manufactured Homes In Arizona?
The average costs of mobile homes in Arizona are just over $130,000, though prices range from $30,000 to $200,000.
What Are the Pros and Cons of a Mobile Home In Arizona?
Great as mobile homes are, they're not for everyone: you should know the pros and cons of this type of house beforehand.
Pros of a Mobile Home
Cheaper than traditional homes
Can be packed up and moved to a different community
Taxes are often lower
Cons of a Mobile Home
Depreciate in value
Usually a smaller size than other homes
Financing can be more difficult to come by
Private Land or a Mobile Home Park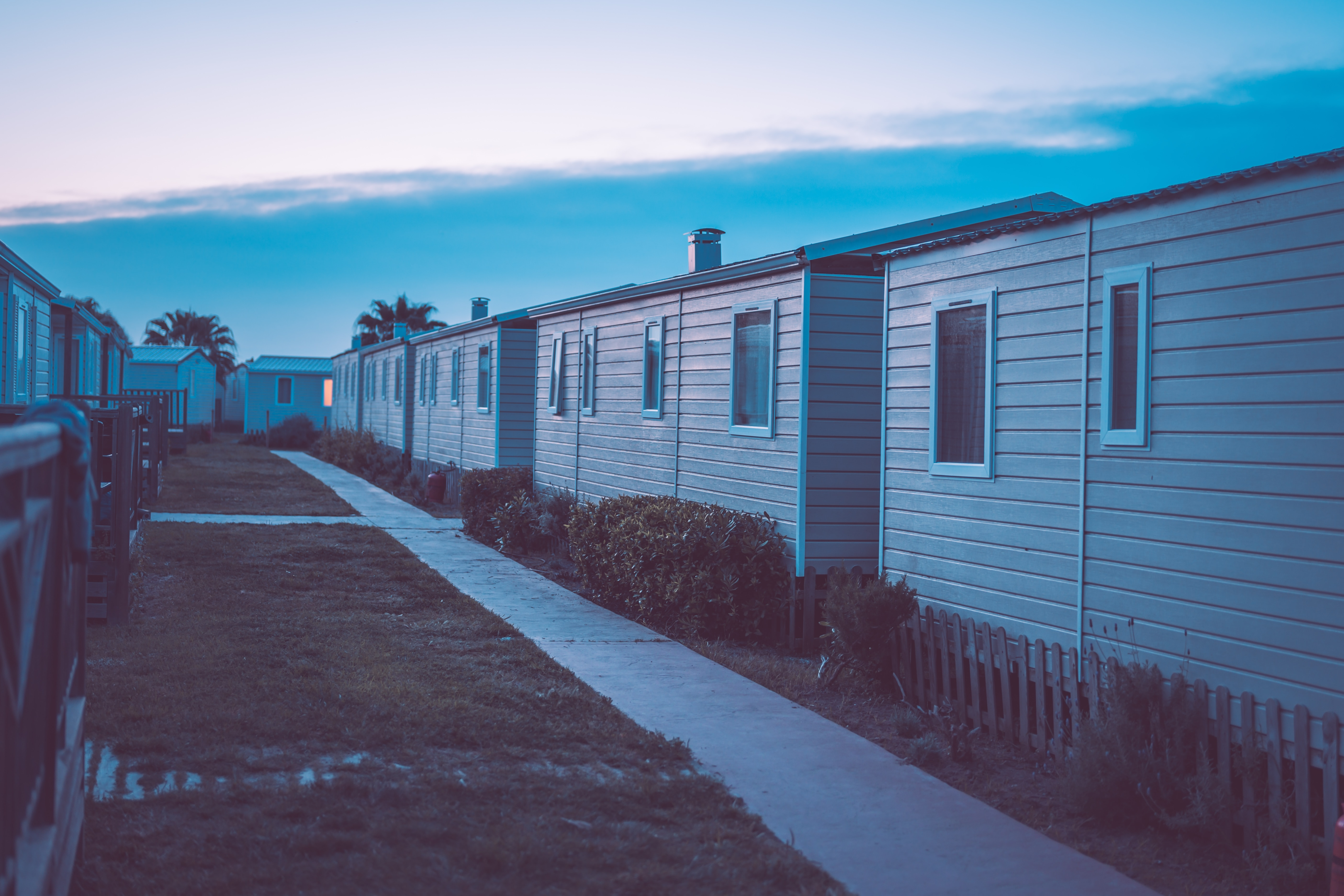 One of the first considerations when purchasing a mobile home in Arizona is where you will put it, whether that is on your own land or in a mobile home park.
If you have your own lot of land, great! This will make it much easier to find lenders, as they're more willing to provide financing for a manufactured home that they know the borrower will stay in the long term.
Mobile home parks are also great, providing a sense of community. It's easier to hook your mobile home up to utilities and begin to live your tiny house dream, as they have all of these resources set up and ready to go. However, you'll need to pay rent for your lot.
The Different Types of Mobile Homes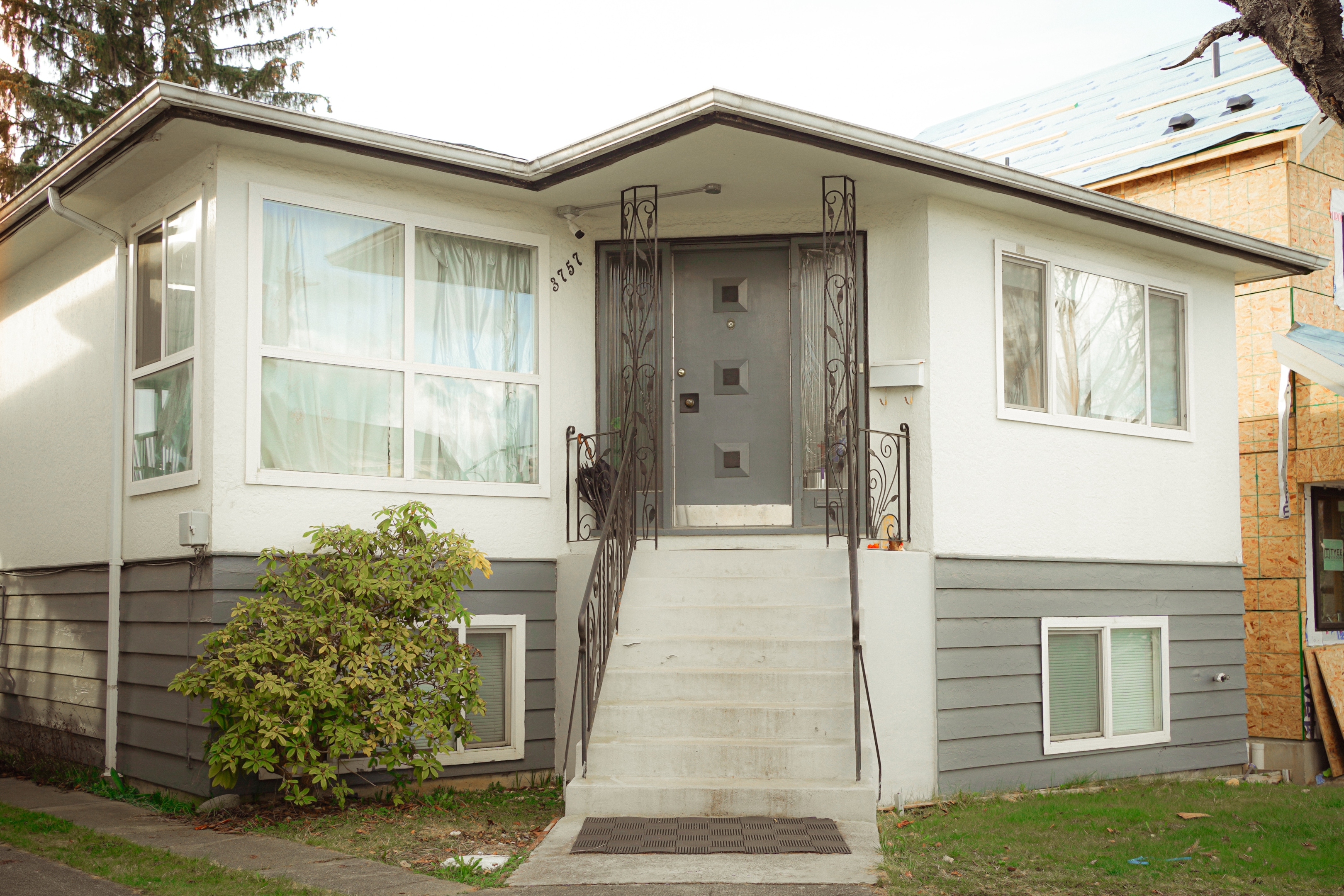 There are two types of manufactured homes based on their size. Both are relatively common in Arizona, so you're spoiled for housing choices here!
Single-Wide Homes
These range from 600-1300 square feet and won't have hallways to separate the rooms; they're very compact, which makes them suitable for those wanting a simple life near Tucson or Phoenix. There aren't many floor plan options as these are so compact.
Double-Wide Homes
Double-wide homes are about twice as large as single-wide, coming in at anywhere between 1,000-2000 square feet: as you can see, they're about the size of two single-wides put together.
Because these types are larger, a double-wide home includes floor plan options unavailable in a single-wide, and they'll have rooms separated by hallways.
New or Used Mobile Home: Which Is Right for You?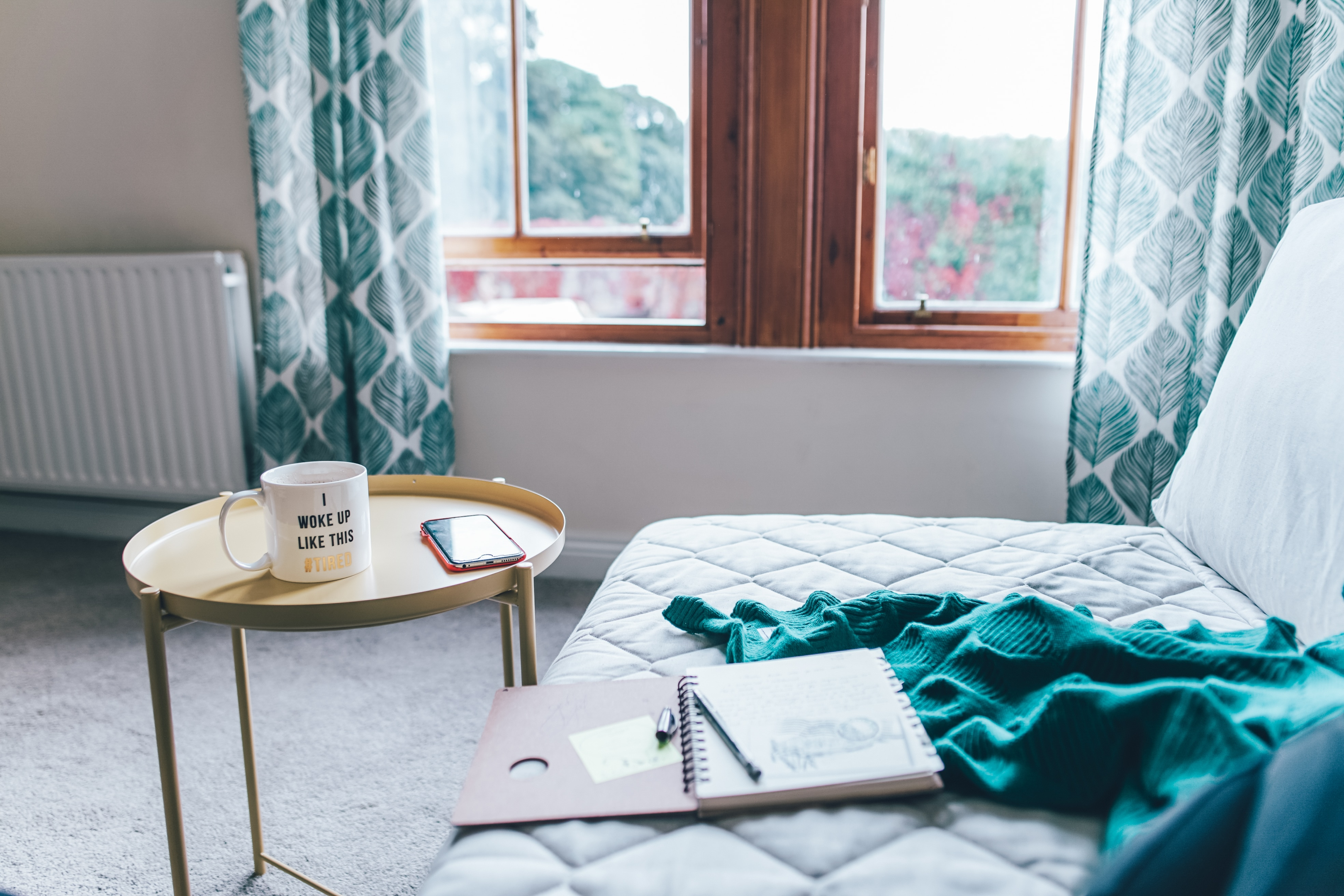 When buying a manufactured home in Arizona, you can buy a new one or a used one. There are benefits and drawbacks to each choice that you should consider carefully.
A new mobile home in Arizona will be more expensive, but it also comes with a one-year manufacturer's warranty at the time of sale. The dealer will handle a lot of the Arizona state and county paperwork for you, and you also won't have to worry about potential damage or issues from the previous owner.
While used manufactured homes are less expensive, you'll need to have them inspected to ensure there are no termites or septic tank issues. You may also find it harder to get a loan because mobile homes depreciate rather than appreciate.
Arizona Mobile Home Buying Information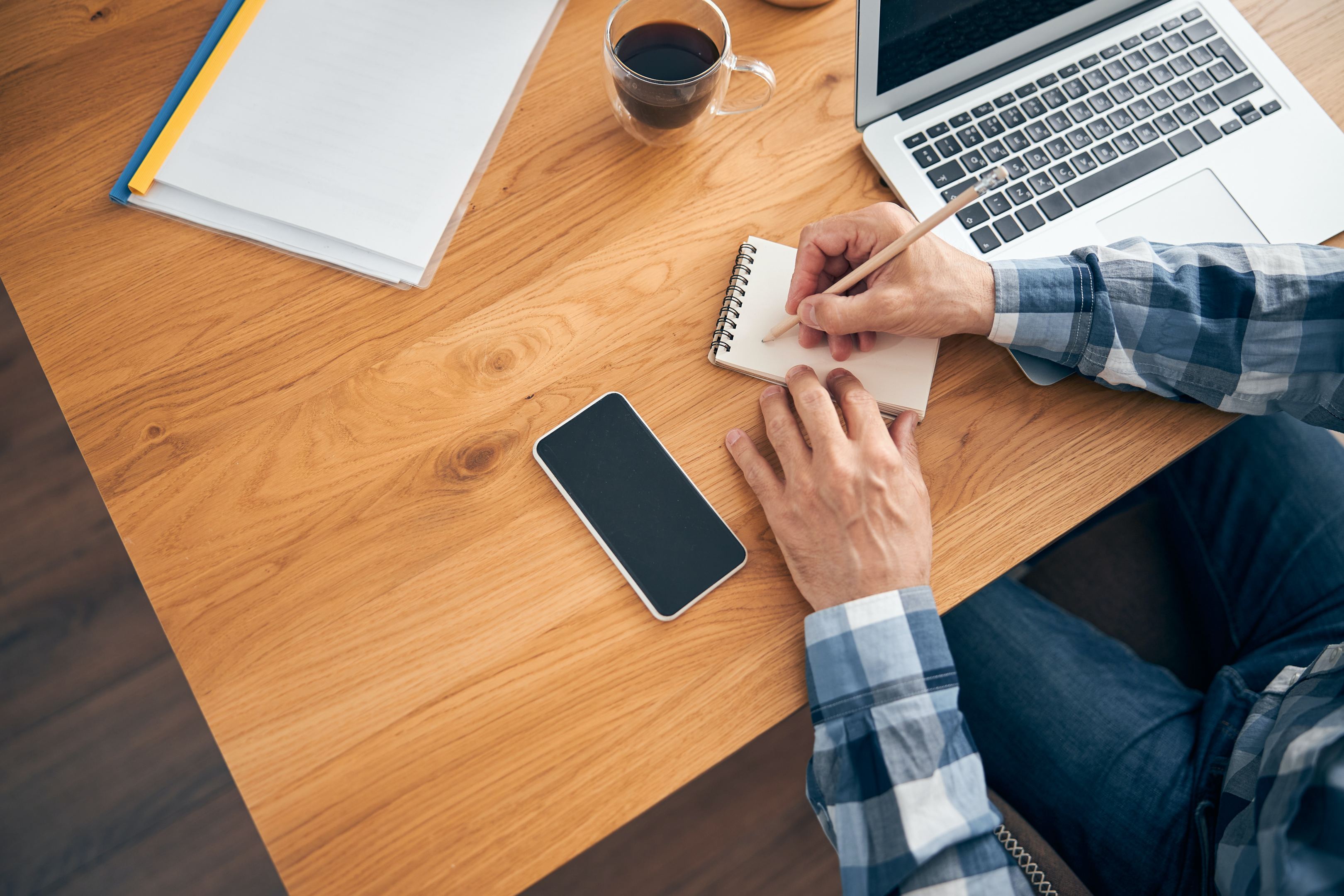 If you've decided that more flexible housing is the right choice for you, it's time to think about the logistics, including loan options and titling.
Is It Harder To Get A Mortgage On A Manufactured Home In Arizona?
While financing a mobile home is a little trickier, it's not impossible. Manufactured homes are eligible for VA and FHA loans, as well as conventional loans in some cases. Lenders for VA, FHA, and conventional loans will want the manufactured home to be more than 400 square feet, sit on a foundation, and have the axles removed.
Many conventional or VA loan lenders won't provide financing to homes that aren't on a site you own.
If you'd like a VA or FHA loan, there are a few extra stipulations, particularly regarding HUD certification tags; please check out the resources on the Housing and Urban Development website to learn more.
Titling a Mobile Home
Arizona requires mobile homes to be titled through the Arizona Department of Transportation, just like in most states. If it has two or more sections, each section must have its own title.
When placing a mobile home on a property you own, you'll need to file an Affidavit of Affixture with your county for tax purposes.
If you're buying a new mobile home, the dealer will typically handle all this paperwork, but you'll have to take care of it yourself if you're buying a used mobile home from a private seller.
We'll Help You Navigate Buying A Home In Arizona
No matter what type of home you want, we'll walk you through financing your new property from start to finish. Whether you're buying, selling, or refinancing, when you work with District Lending, you're never confused about what's expected of you.