If you want to purchase an expensive property in Arizona, a conventional loan might not be large enough to cover your needs. In this case, you'll need a jumbo loan, which covers mortgages beyond the conforming loan limits set by the Federal Housing Finance Administration for conventional loans.
Jumbo loans work just like conventional loans – you borrow money from a lender and pay it back with interest over a period of time, usually 15, 20, or 30 years. The down payment size, interest rates, mortgage insurance, closing costs, and the lender determine your mortgage payments.
Whatever your reason for seeking jumbo loans in Arizona, District Lending has got you covered. As the top mortgage broker in Arizona, we've helped thousands access jumbo loans for investment properties and luxury homes at the best interest rates possible.
What Is The Jumbo Loan Amount In Arizona?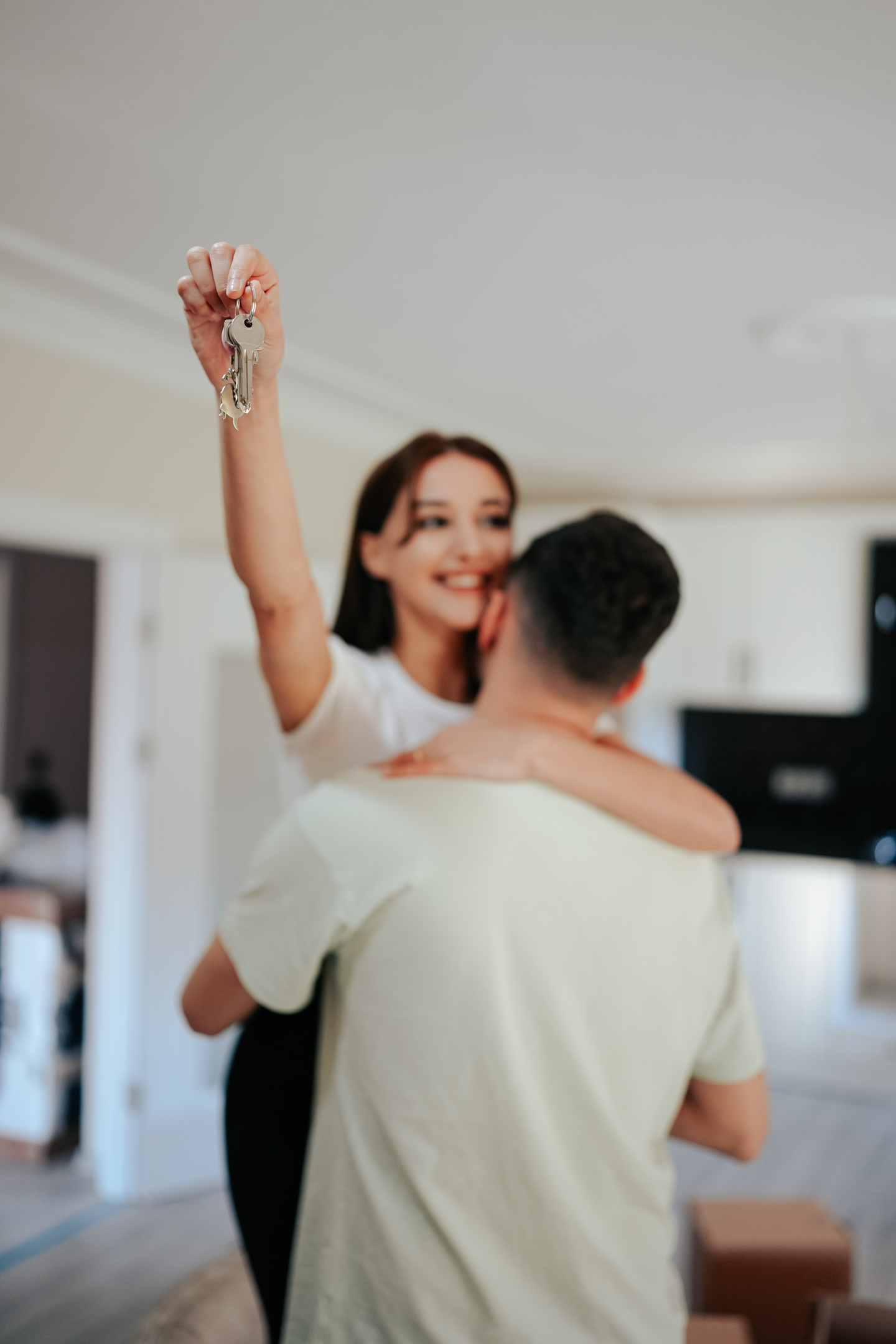 You're seeking a jumbo loan when you need a mortgage beyond the Federal Housing Finance Administration's current conforming loan limit of $726,200. The jumbo loan limit is much higher – between $2 million and $5 million in AZ, depending on the lender – so you can purchase more expensive property.
This unique loan type is an excellent option for those looking for a more expansive home purchase than they can afford with the maximum loan limits set by the FHFA.
Are Jumbo Loans Riskier Than Conventional Loans?
Lenders view jumbo mortgages as riskier because the Federal Housing Finance Administration does not insure them; as such, they are harder to get and come with much stricter terms. They also have higher interest rates and require higher down payments, making them difficult for the average consumer to obtain.
On average, the current interest rate for jumbo mortgages in AZ is hovering at about 0.75% higher than for a 30-year fixed rate mortgage within the current conforming loan limit; that may seem small, but it can add up to a much higher cost over time.
Let's briefly look at both the risks and rewards of non-conventional mortgages so that you can make a more informed decision.
Risks
Default risk is higher due to the large monthly payments
Availability is strongly tied to market conditions because of the risk to lenders
Interest rates will rise faster than conventional mortgages when rates are hiked
Because the FHFA does not regulate them, lenders can set their terms
Rewards
You can finance larger properties without paying out of pocket
They can help you purchase a good home in costly markets
You don't need multiple mortgages to buy a large home
So, is a jumbo loan right for you? It depends on your financial picture. You may be a perfect candidate if you have a high, steady gross monthly income and plenty of savings. However, if your debts are high, your income is low, and economic downturns strongly impact your employment, we may encourage you to look at different options.
Can You Qualify For A Jumbo Loan?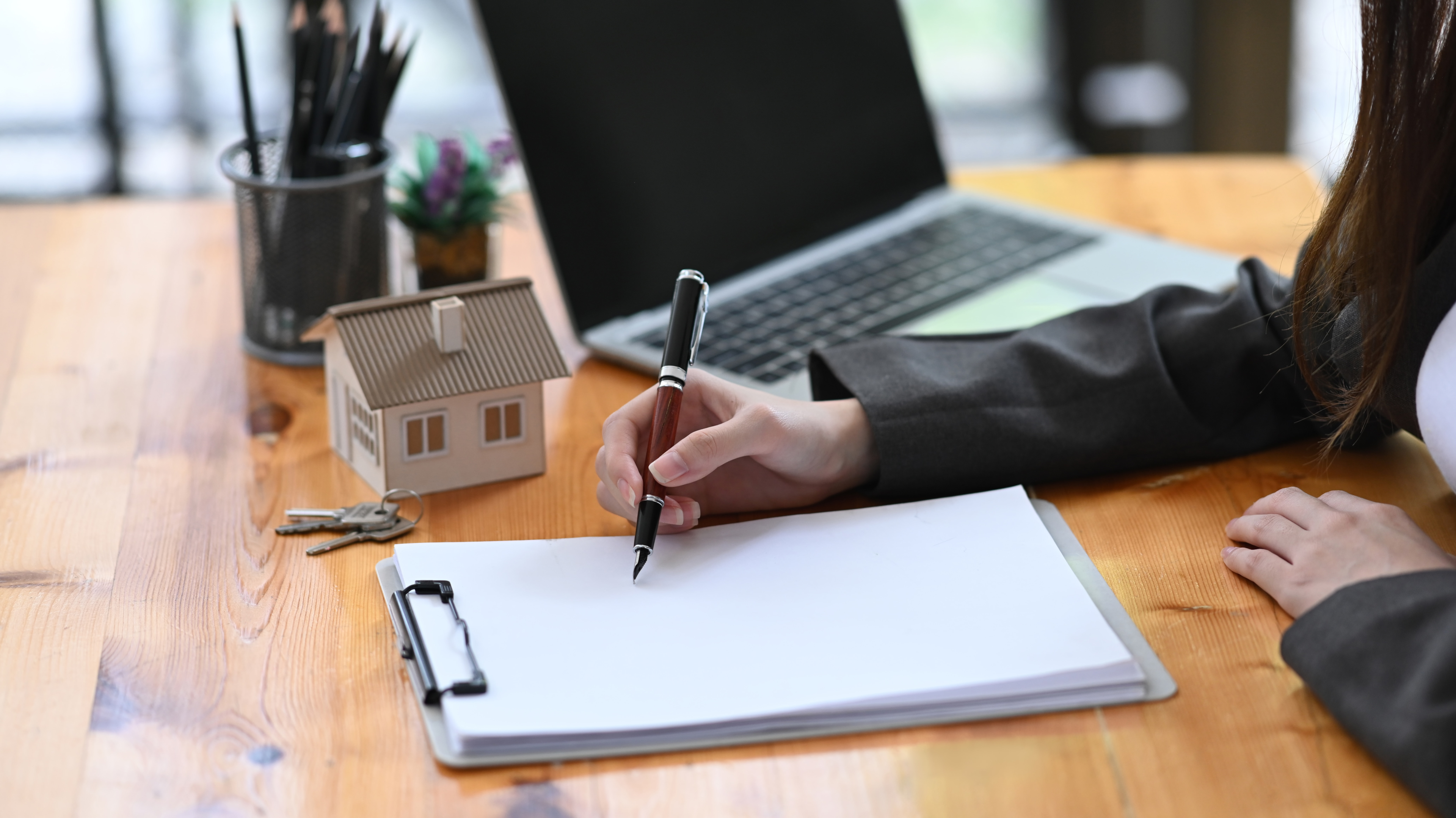 Unlike conventional mortgages, jumbo mortgages are not guaranteed by Fannie Mae and Freddie Mac, so the requirements are more rigorous.
Credit Score: Most lenders want to see a credit score of 720 or higher when approving jumbo loans in Arizona.
Current Financial Picture: While lenders providing conventional mortgage products want a debt-to-income (DTI) of 43% or less, most Arizonan lenders want a DTI of about 36%.
Down Payment: For conventional loans, many people provide a down payment of less than 10%, but for jumbo loan financing, you'll need a sizable down payment: 20% or more.
Property Appraisals: If your loan is above $1 million in Arizona, you should expect to undergo two appraisals before the lender approves the loan. Some lenders may require two regardless of the home's cost.
Expert Guidance: The Benefits Of Working With District Lending For Your Jumbo Loan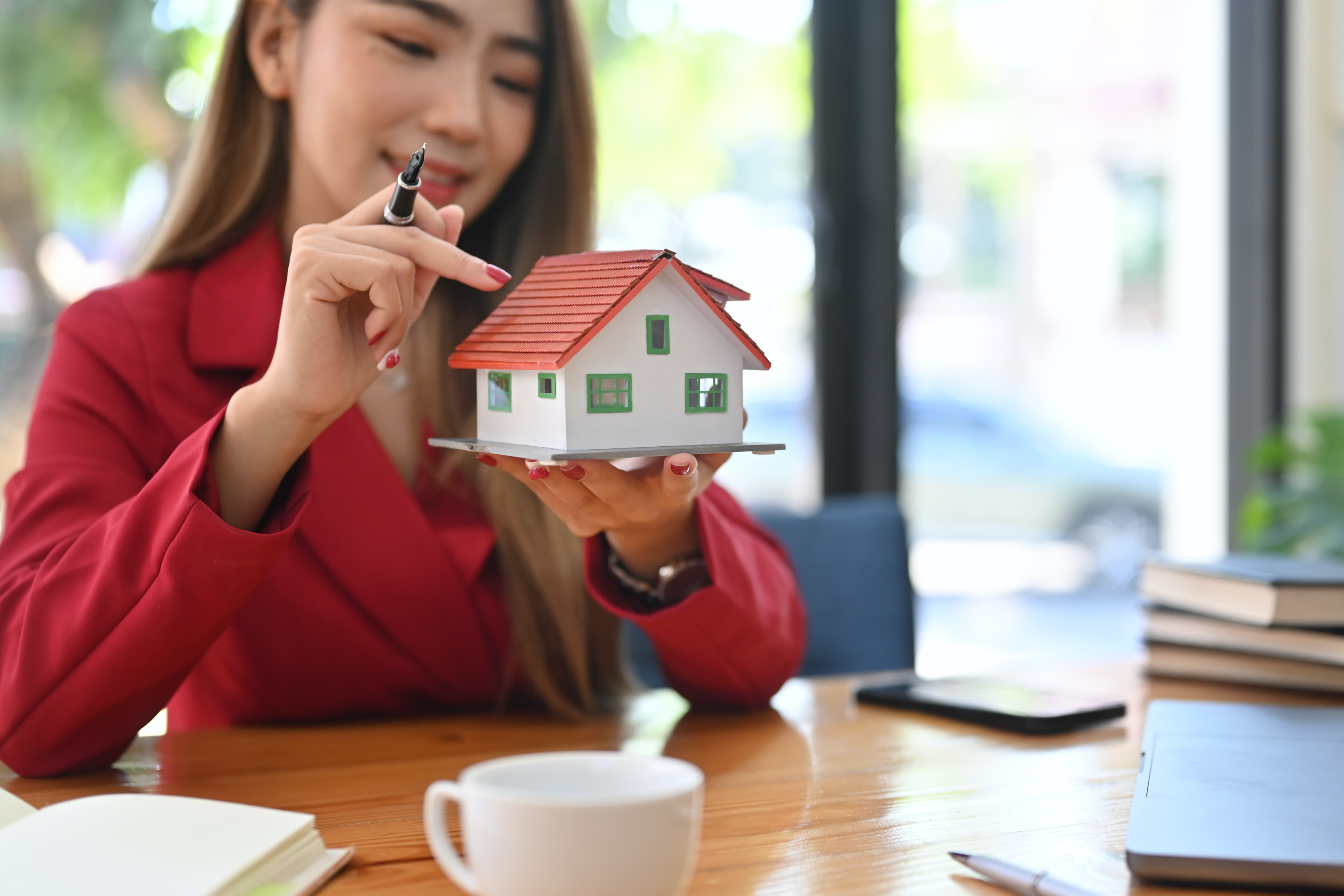 When seeking a mortgage loan above the conforming loan limit, we'll work hard to find you the best options so you can focus on the fun part of seeking jumbo loans: finding the perfect property to build home equity and achieve your financial goals.
Payment Assistance: Your mortgage loan officer will help you determine the maximum loan amount you can comfortably afford on your income.
Free Quote with No Credit Check: We provide a free quote to borrowers based so you only feel obligated to commit to something after you're ready.
Various Loan Programs: No matter what type of loan you're looking for, we're ready to help. We can talk you through the benefits and drawbacks of a jumbo mortgage versus a conventional mortgage and share other options that might work for you better.
Refinancing: Our commitment to borrowers doesn't stop at closing: we're here for you throughout your jumbo loan life, including refinancing to an adjustable-rate mortgage or getting a lower interest rate. You can even sign up for our free interest rate monitor so you'll be the first to know when interest rates drop.
Competitive Interest Rates: We provide competitive rates compared to other lenders so that you can be assured you're getting the best deal.
Including Closing Costs: Closing costs are fees required at the time of purchase, used to pay for the fees associated with the home buying process. But don't worry – there are no surprises with District Lending.
We'll provide multiple options to cover your closing costs, including packaging them with the total jumbo mortgage estimate or incorporating them into the down payment.
Personal Loan Officers: Whether you're seeking a conventional mortgage or a jumbo mortgage, you'll get personalized advice throughout the process. We'll explain everything, from conforming loan limits to down payment requirements.
Mortgage Pre-Approval: One of the best ways to compete with other buyers is to get pre-approved for your jumbo loan. In most circumstances, our convenient, fully online process can get you preapproved for a jumbo loan in under a day
Loan Calculators: Many factors in a jumbo loan mortgage determine how much you can qualify for. Our calculators will help you compare options based on numerous variables; this way, you'll enter the homebuying process confident you can afford your purchase.
Let District Lending Help You Find Great Arizona Jumbo Loans for Your Homeownership Goals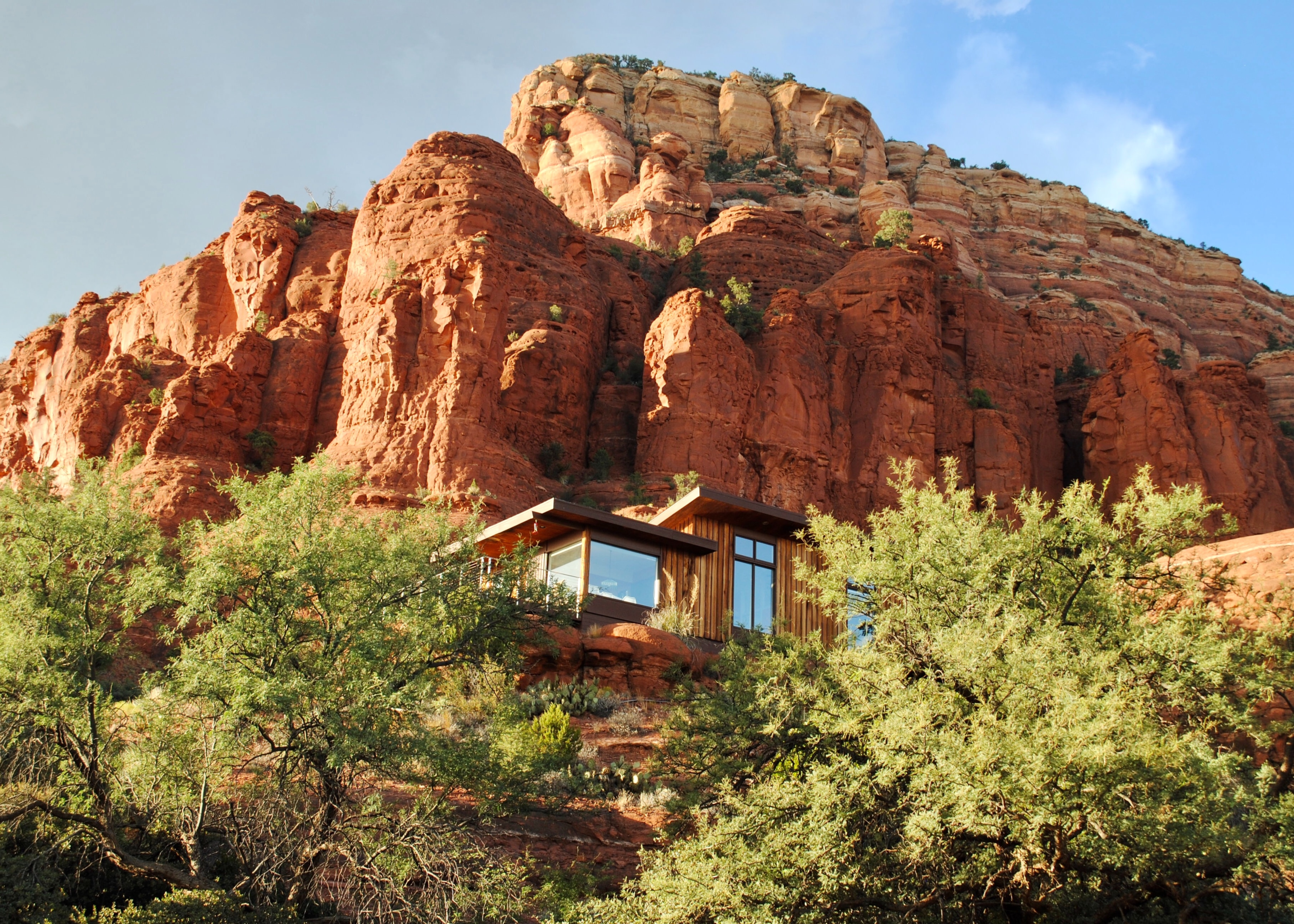 No matter your Arizona homebuying goals, we want you to be entirely satisfied with your purchase; that's why every one of our loan officers is committed to offering you all the information you need.
Be sure to check out our mortgage calculator to explore your options or request a free quote with no credit check and no obligation.